We comply with the principles of ethics in business
JWe are and want to continue to be a reliable employer and business partner. We comply with the applicable laws and with the standards mentioned below because we are aware of the impact of our business. It is important for us that these standards be respected not only by our employees but also by everyone affected by our business. Doing business responsibly is important to us.
We are against all forms of corruption and misuse of confidential information. Transparency and fairness in business are crucial for us.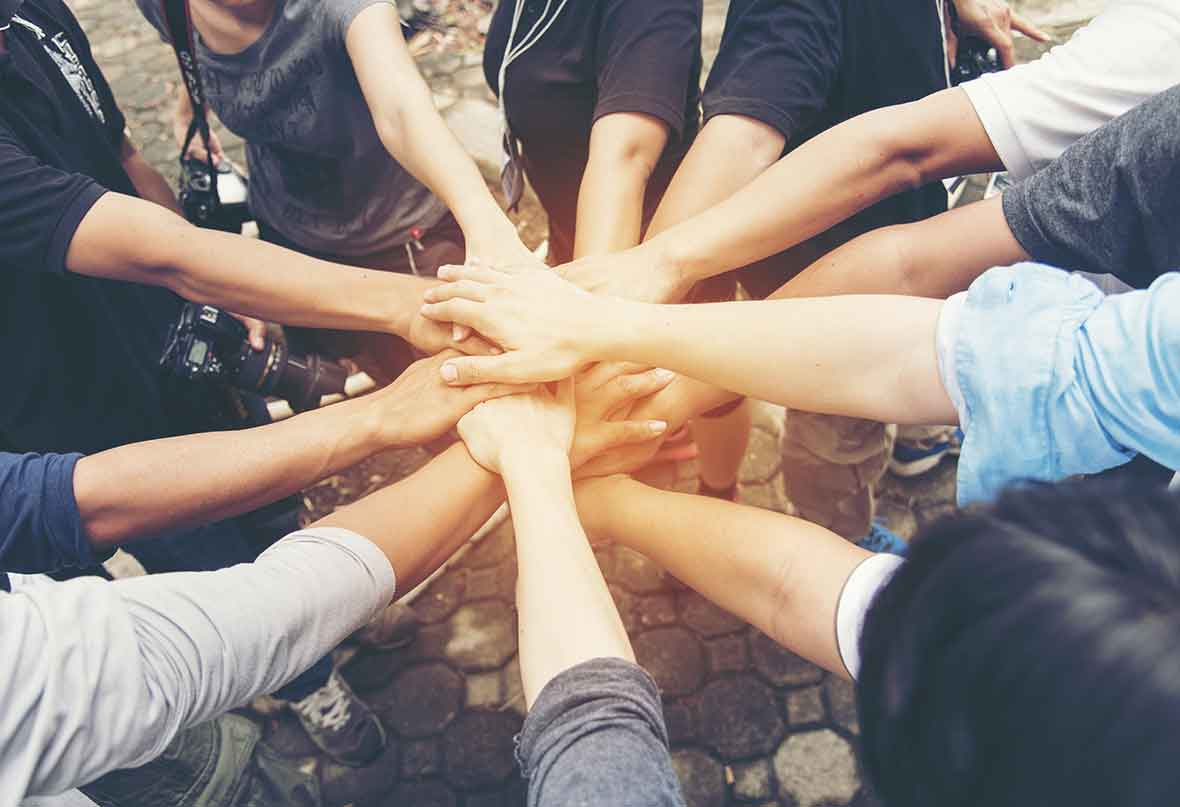 Health and safaty at work and worklife balance
The health and safety of our employees is a priority, as is the balance between professional and private life. We support the flexibility of our employees, whether they are employees with children or the sandwich generation, taking care of both children and the elderly.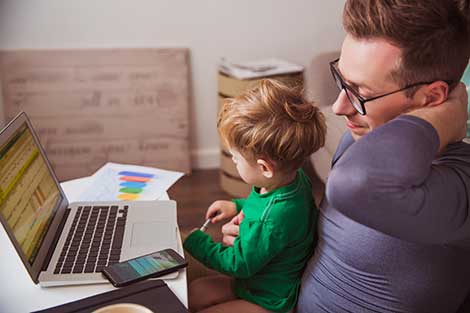 Economic sustainability
Our business is based on state-of-the-art technologies, which is why we are actively involved in their popularization and innovation. We help businesses grow by using modern technology and digitization.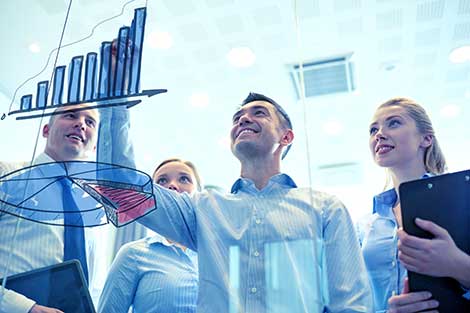 Gender equality and non-discrimination
We offer all the employees the same opportunity in terms of career and remuneration regardless of gender, nationality, religion, race, age, disability, sexual orientation, political opinion, or social or ethnic origin. Similarly, we require employees and cooperating persons to act in accordance with a non-discriminatory policy.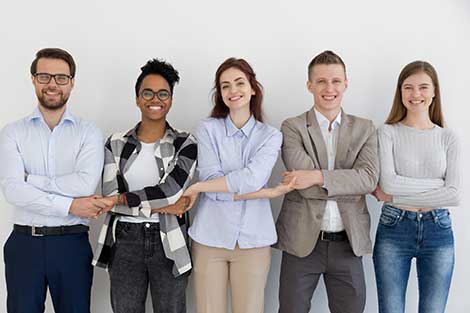 Social responsibility
We feel the need to help, especially those who cannot help themselves. We are not and will never be indifferent.
Information security
We are committed to eliminating all the risks related to information security breaches in order to protect the data and systems of our employees, business partners, and customers. At the same time, we are constantly raising awareness in this area to cut down the growth of cybercrime and misuse of information.