Service Operations and Support
When things are getting critical - count on us!
Your IT operations are certainly under control. Yet, from time to time, problems and incidents occur that could be resolved much faster if someone with vast experience and extensive knowledge was behind you than just an internal team searching for a solution. Benefit from KPCS expertise and many years of experience: we know all parts of the IT infrastructures and we specialize in finding your way quickly even in complex environments.
If necessary, KPCS IT offers support for almost all technologies commonly used in the market. Our IT experts can help you with a detailed analysis, evaluation and, if necessary, problem solution. We are with you - competent, fast and, if necessary - 24/7 on the telephone or through remote access. Individually agreed SLAs make costs transparent and predictable.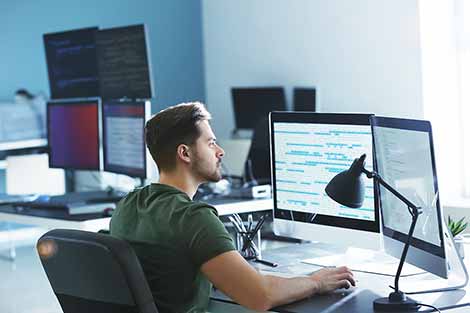 What do you get with KPCS support?
1. Reactive support
Resolution of incidents to restore the operation of service
Resolution of incidents to eliminate the service errors
2. Proactive support
Health Check - proactive system checks
Recommendations and planning
Precautionary activities to prevent problems
3. Service Level Agreement (SLA)
Precisely defined reaction time and the start of the solution.
Bronze: 9:00-17:00, reaction within four hours
Silver: 8:00-18:00, reaction within two hours
Gold: 24/7, reaction within one hour
4. Service Level Management (SLM)
SLA compliance assessment
Optimization of support settings
Optimization of support and operation costs
5. Microsoft Premier Support
Are the company managers not able to prioritize IT needs and claim that "everything is important"? Contact us.
6. Categories of support activities
Individual categories correspond to the definition of IT operation within ITIL
Requests
Incidents
Problems
Changes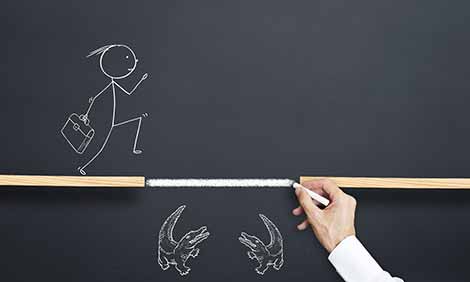 Take control of the risks
Risk or disruption of the operation may be dramatically reduced with professional IT support. Proper IT planning and operation is critical for modern digital organizations. Risks related to the IT operations may include:
Increasing the reliability of IT operations
Improve the efficiency of IT operations
Critical thinking in case of an incident
Reduction of losses caused by wrongly identified risks
Early identification of security incidents
Lower compliance costs
Reduction of possible damages from future risks