We want people to like going to KPCS and know why
9 reasons to work with us
Talented people make us unique. We value our people because we know that without them nothing means nothing. And we want people to like us in KPCS. To enjoy not only work, but they are cool and happy in all respects.
See the 9 main reasons to work at KPCS.
1. Best people in the indusrty
work on exciting projects, join them
Major customers in the Czech Republic and abroad
Projects with high added value - we often start where others end
Colleagues who are experts in their field
Partnership with Microsoft at a level that allows us to be one step ahead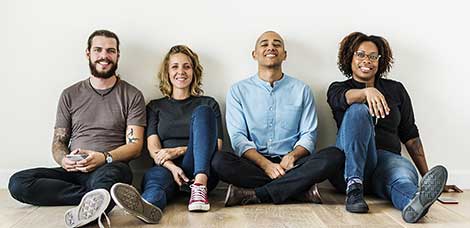 2. Do you job your way
When and where you work? It's up to you.
Flexible working hours
Possibility of home office
Chill Out Zone
We are not and will not be a corporate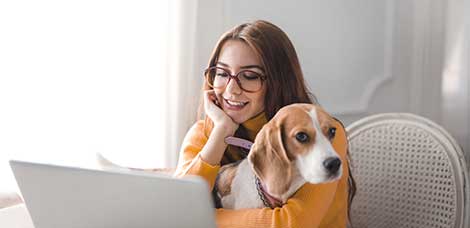 3. Your career is important
We invest in your education and support your development
Personal development plan
Professional training and certification including training abroad
Softskill training
Language courses
Conferences, seminars, workshops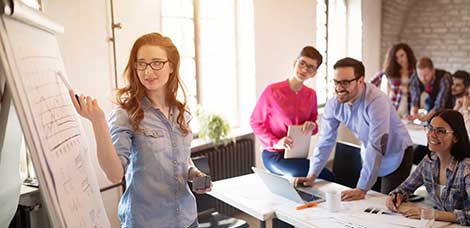 4. Life balance
a and your health are important to us
Extra week of vacation
2 sick days
Every Monday supply of vitamins
Possibility to work in the USA with your family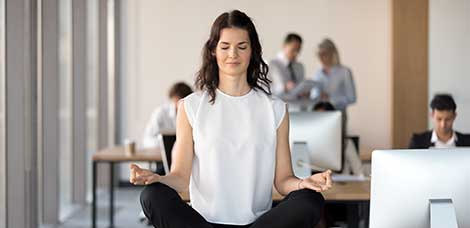 5. Food is important
We also think about your taste buds
Meal tickets
Delicious free coffee and tea at the workplace
Kitchen where you can prepare meals
Selection of great restaurants nearby Every Tuesday and Thursday farmers markets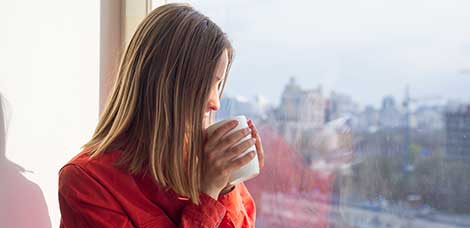 6. It´s not only about the work
Have fun with us and make new friends
Teambuilding
Christmas party
Informal events (sports, beer, etc.)
CSR activities
7. Work environment
Know our environment
Pleasant offices in the office center with many restaurants nearby and farmers' markets near the building
Laptop and phone
Working with the latest technologies
Reward for colleague recommendations
8. Your opinion is important to us
and we take it seriously
Sophisticated internal communication system
Satisfaction questionnaires
Personal approach and regular feedback
Strategic meetings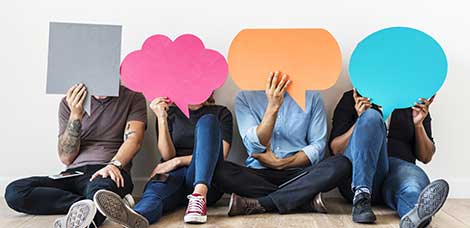 9. Influence your salary
it's up to you
Motivation system of personal evaluation
Regular feedback
Annual bonus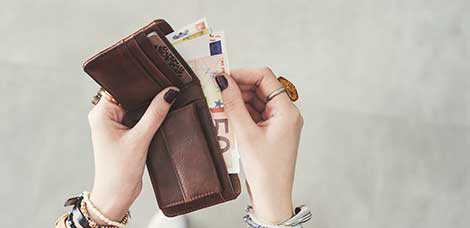 KPCS in Brief
Who we are and why we do it
We know you need more information about us as an employer, so we put them together.
Know us, and even if you do not find an open position at the moment, let us know about you, maybe we can think of something together.
Our Customers
See even your potential customers
and what they are saying about us.
To ensure that information about us is not one-sided, we also have views and feedback from our customers.